Augmented Data Analysis
Sharpen your decision with a data driven analytical approach
Amplify and recalibrate the statistical techniques to derive go-to-market strategies and intelligence, enabling better business decisions.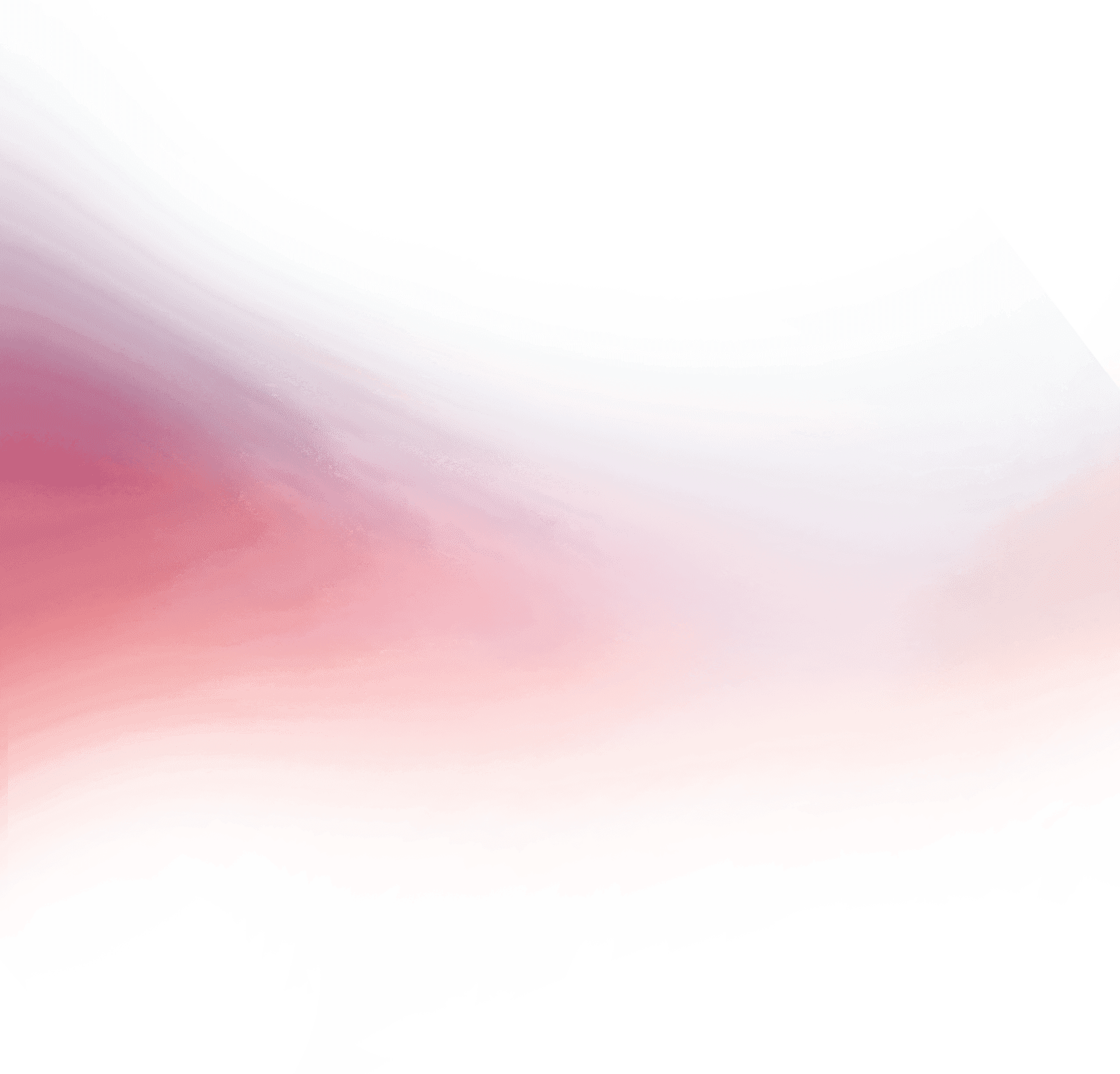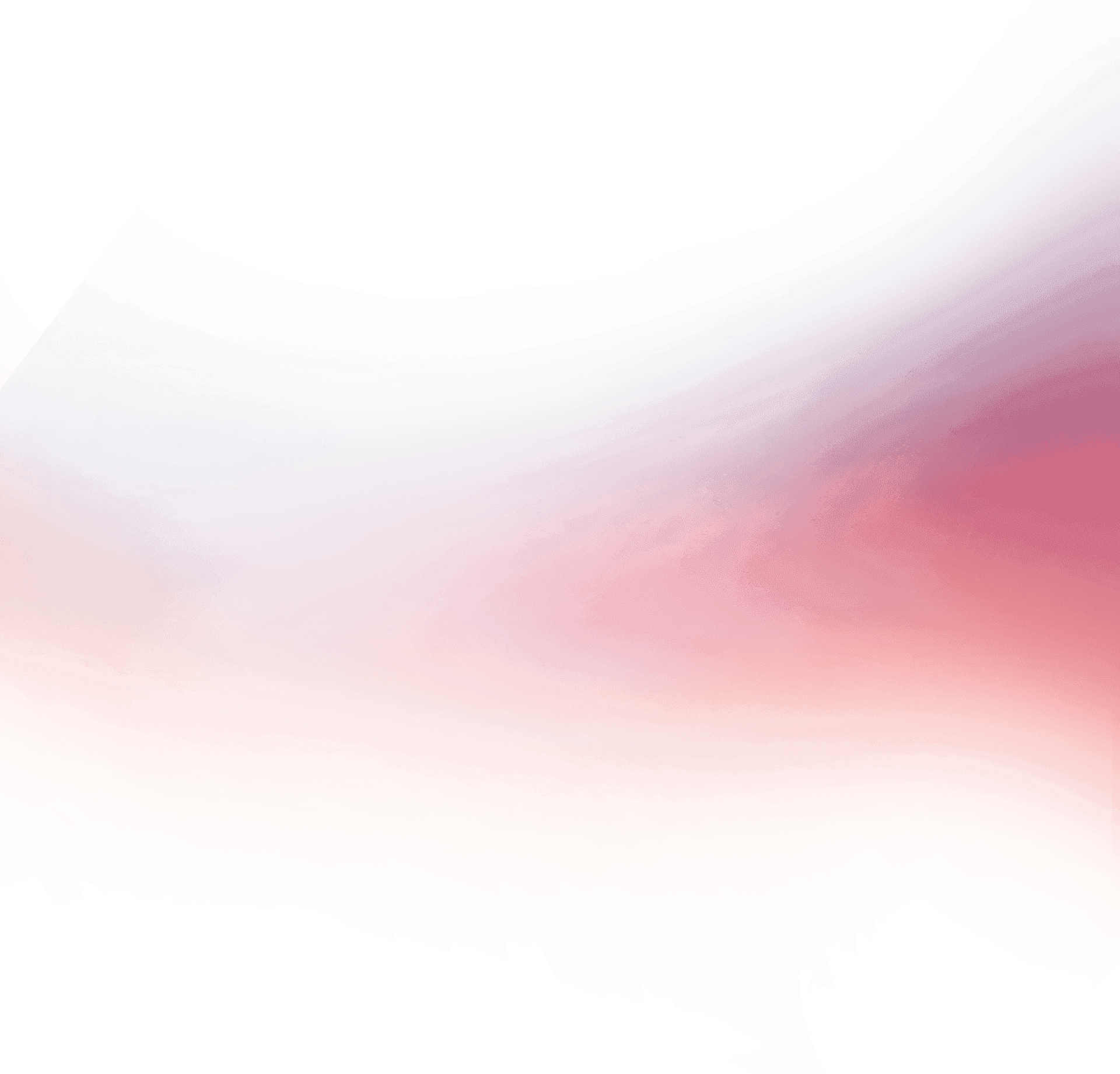 Sturdy Analysis Plan and Data Modeling
Expertise in developing a well refined analysis plan for executing data modeling engagements for delivering insights and intelligence to business problems
Data Engineers with Vertical Experience
Highly experienced team of mathematical statisticians, epidemiologists, researchers, geneticists, bioinformaticians, microbiologists, scientists and pharmacologist.
Adaptable Automated Analysis Tool
From complex data analysis models and results to dynamic dashboards bringing the insight generation at the finger tips of researcher.
Impact-o-scopeTM
Segmentation OptimizerTM
Product CalibratorTM
Make accurate predictions
Make forecasting and forward planning for your business. We can help you determine which business related variables are likely to have the biggest impact based on previous events and help you make more accurate forecasts and predictions.
When it comes to business efficiency, our analysis will help you identify areas of improvement, either in terms of people, processes, or infrastructure.
Improve your processes for better business outcomes with actionable data through this robust and systematic analysis which can provide insights into the correlation between your business strategic KPIs.
Data Processing and Tabulation
We can assist with your data processing needs to make your analysis simpler, quicker, and more effective. Our exceptionally skilled, knowledgeable, and adaptable team creates tables that transform your data into useful insights. We can accept data from almost any source. (ASCII, Binary, SPSS, Excel)
Data Processing Scope
Identifying and removal of data not meeting quality standards.
In-language or back-translated
Data that's adjusted to represent a specific population
Data Tabulation Scope
Stat Testing and Data Weighting
Multi-level Banners and Banner Point
Summary Tables and Frequency Tables